New Features for the
SIMetrix and SIMPLIS Simulators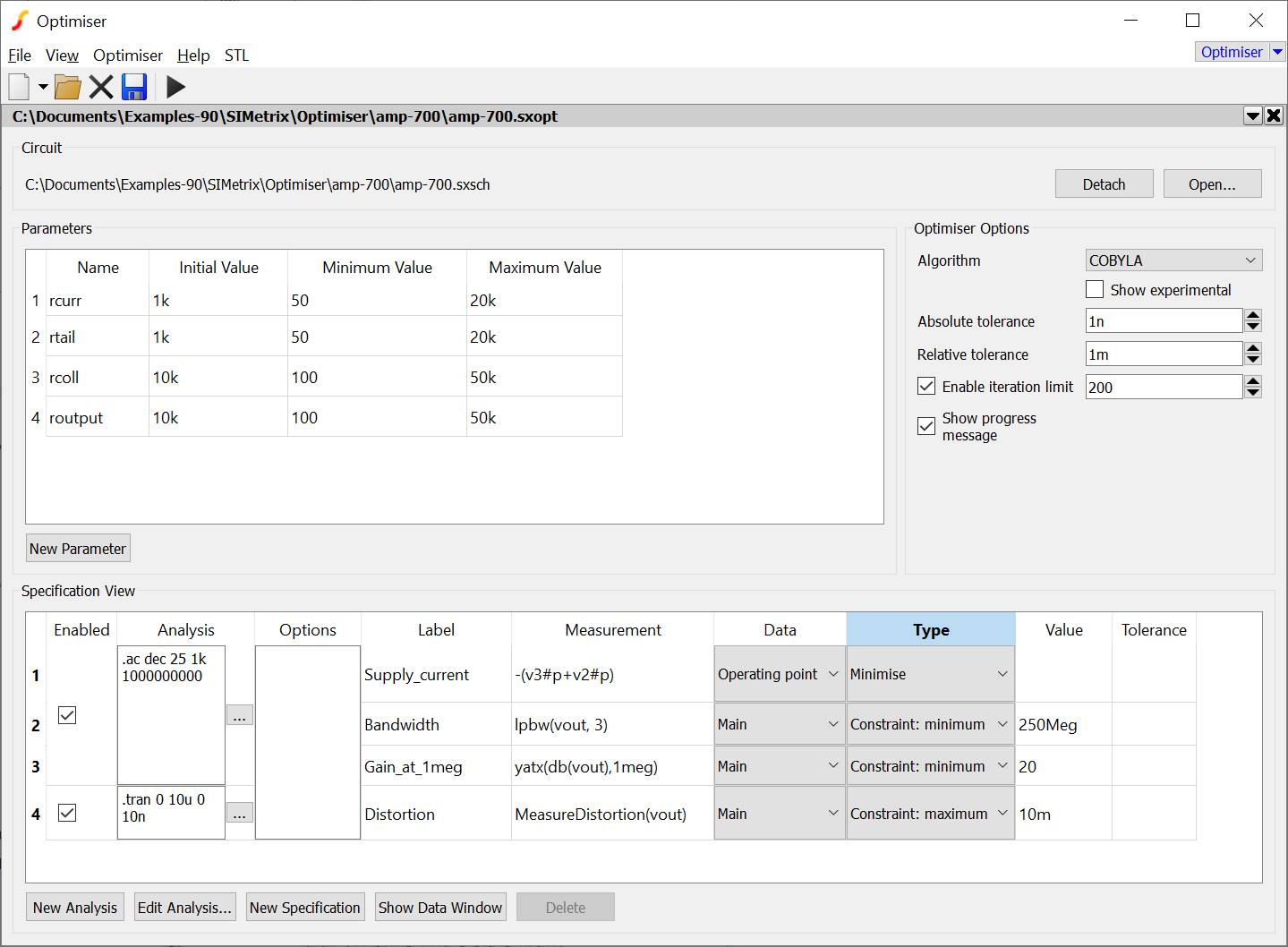 Simulator: SIMetrix and SIMPLIS
Required Version: Pro or Elite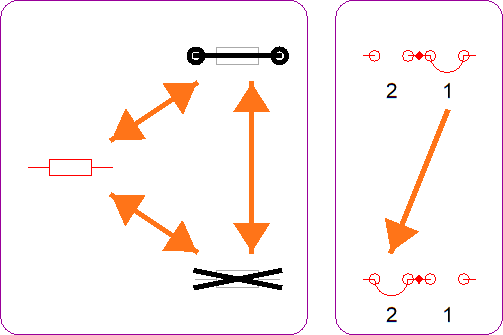 Simulator: SIMetrix and SIMPLIS
Required Version: All versions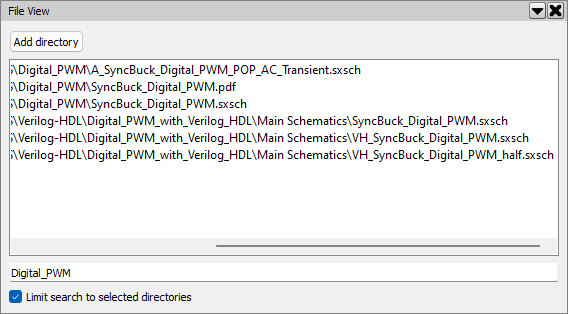 Simulator: SIMetrix and SIMPLIS
Required Version: All versions
New Features for the SIMPLIS Simulator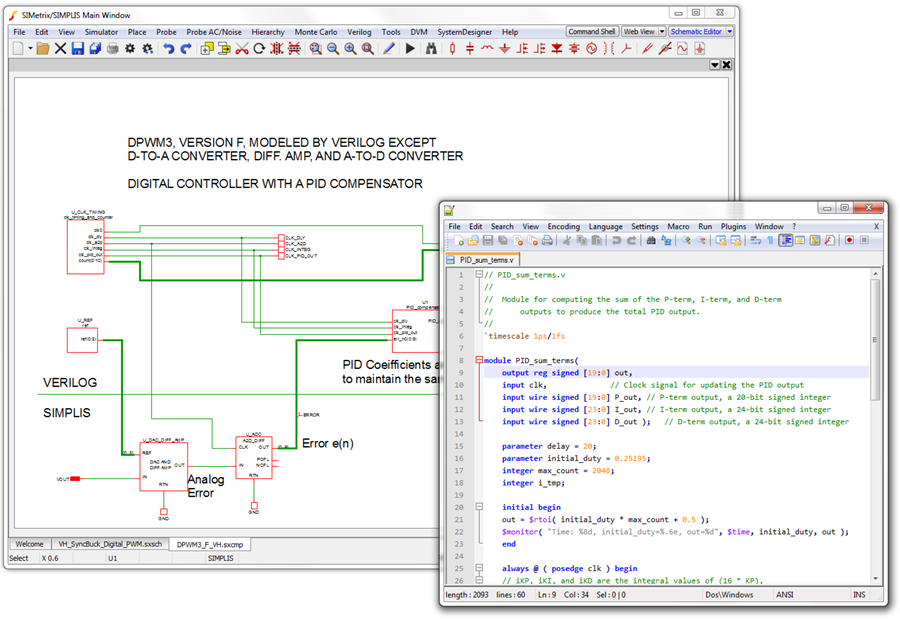 Simulator: SIMPLIS
Required Version: Pro or Elite with VH add-on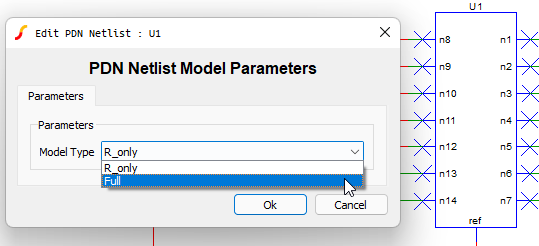 ** For a high-current, low output-voltage voltage regulator, a significant portion of the change in the output voltage during a large load transient is caused by the resistive drop of the parasitics. If the PDN is used to model just the parasitics, leaving the physical capacitors as separate components on the schematic, then the resistive-only model of the PDN gives relatively accurate results in the simulation of such load transients, but at a much faster speed when compared to the full model of the PDN. The resistive-only model can be used most of the time and the full model can be used for the final checkout.
Simulator: SIMPLIS
Required Version: All versions
New Features for the SIMetrix Simulator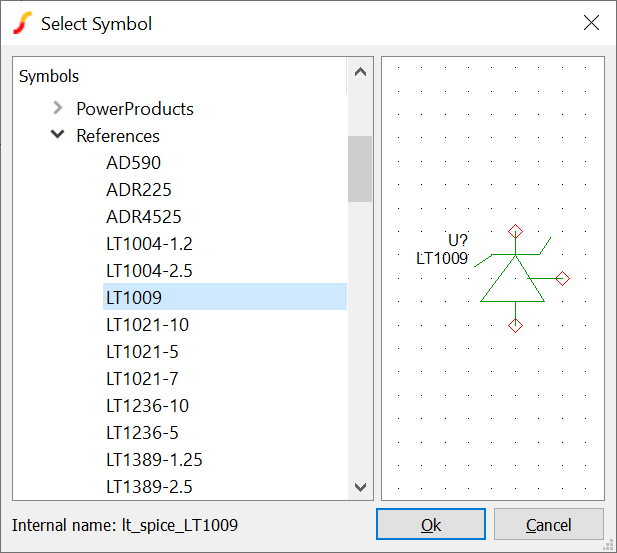 Simulator: SIMetrix
Required Version: All versions
How to get version 9.00
For those interested in evaluating SIMetrix/SIMPLIS 9.00, please head to the Evaluation page and follow the directions to obtain a trial license.
For those who are up to date on their maintenance, the installer can be downloaded by clicking the button above. If you do not possess the credentials for downloading the new version, please contact us at sales@simplistechnologies.com.